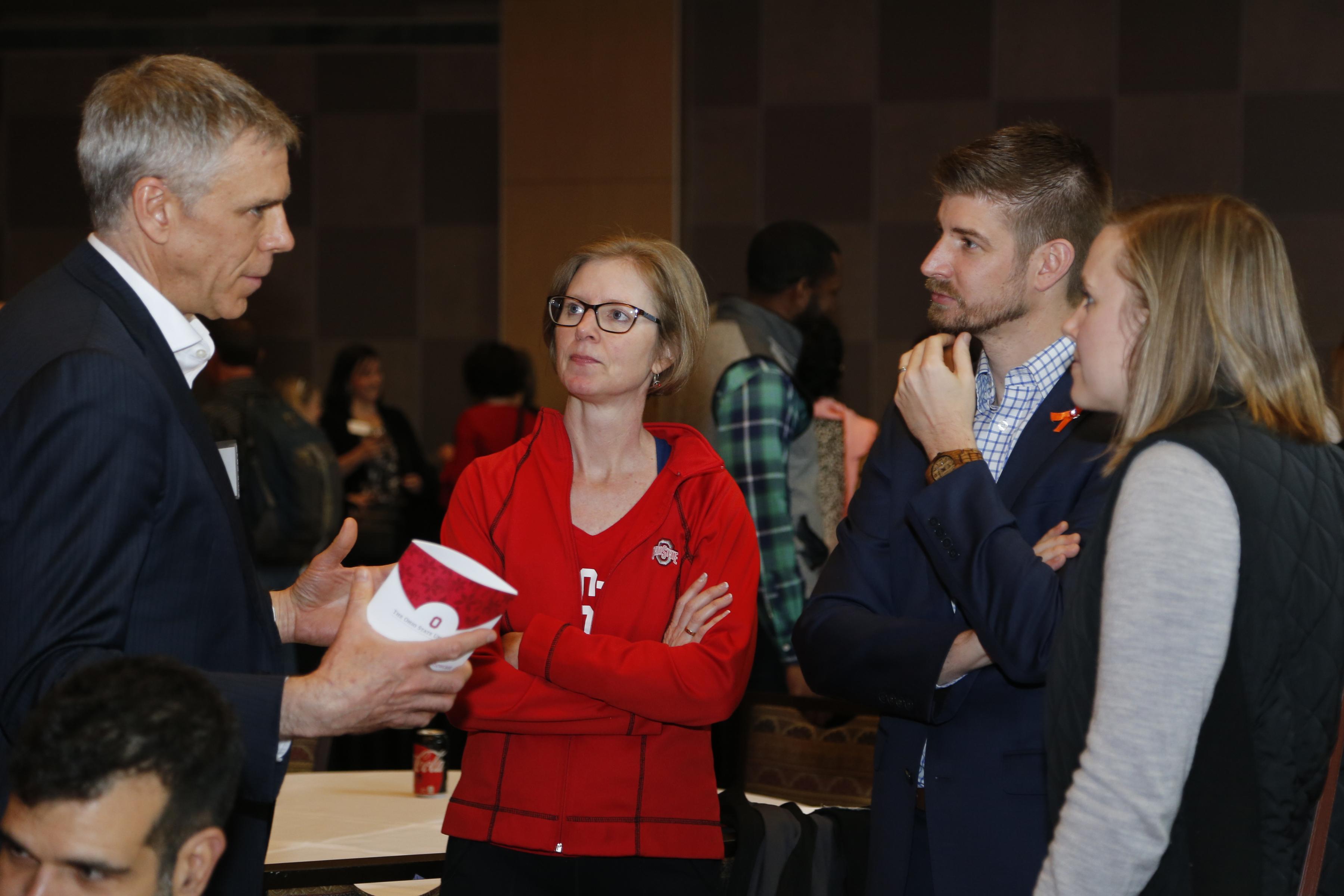 For Ohio State inventors
Our team is here to help you through the commercialization process.
For companies
We are here to help you find the right university resources for your company needs. Learn more about engaging with the university including licensing one of our technologies.
News & Events
March inventor spotlight: Shannon Gillespie, PhD, RN

March 14, 2023

Shannon Gillespie is working with Ohio State's Technology Commercialization Office to commercialize methods to detect and diagnose preterm birth through clinical ...

IGS Energy hosts first Career Trek of the year

March 10, 2023

IGS Energy Hosted The Ohio State University's first Career Trek of 2023. It was organized by the Office of Diversity and Inclusion through their Career Readiness ...
View All