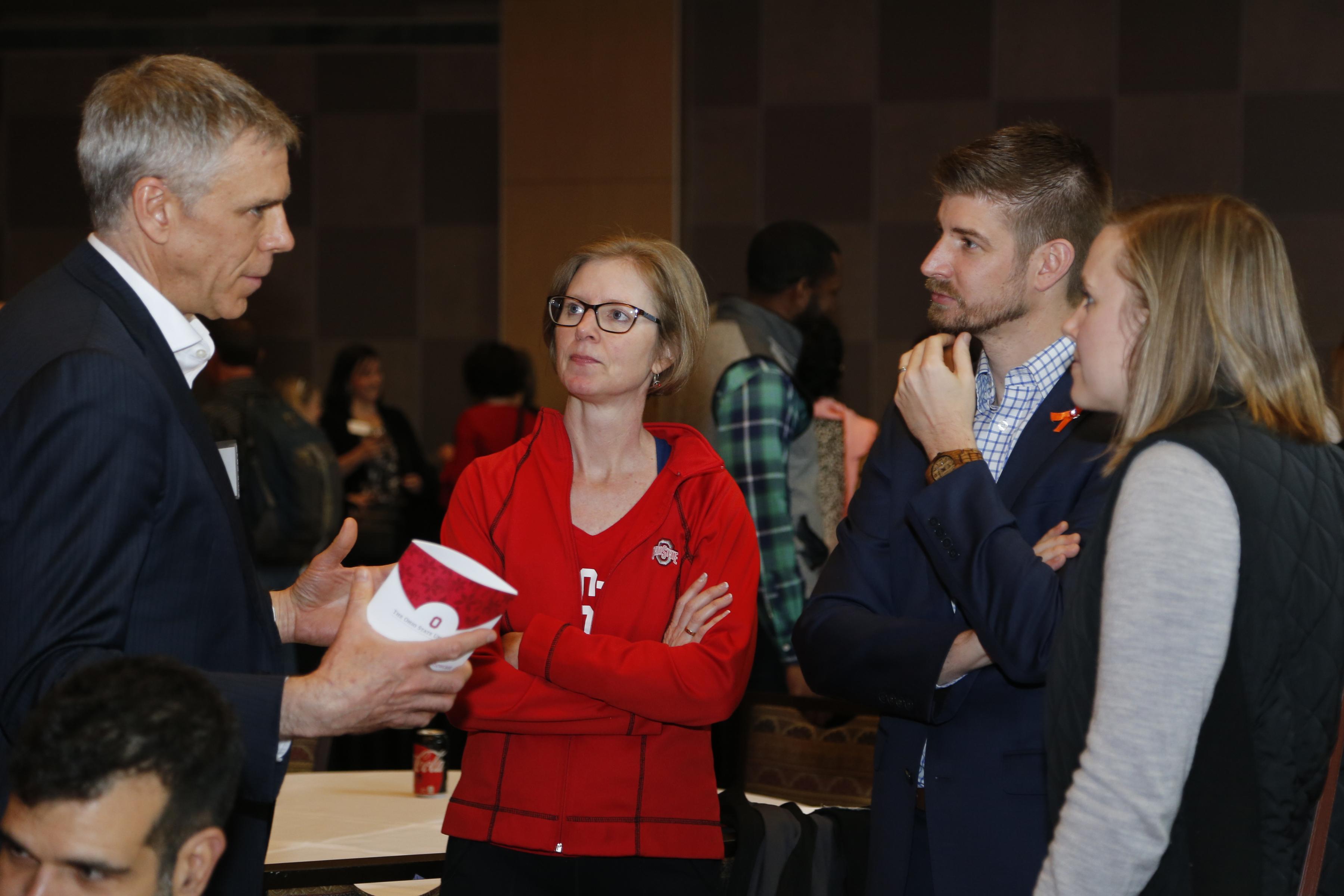 FOR OHIO STATE INVENTORS
Our team is here to help you through the commercialization process.
FOR COMPANIES
We are here to help you find the right university resources for your company needs. Learn more about engaging with the university including licensing one of our technologies.
News & Events
Learn more about Ohio State's risk management tool on 6/2

May 20, 2022

Drug developed by Ohio State Consortium shows promise in treating COVID-19 patients at high-risk for ARDS i...

April 21, 2022

The drug was partially developed by James Dalton during his time at Ohio State and the intellectual property exclusively licensed on a global basis by Veru is own...
View All