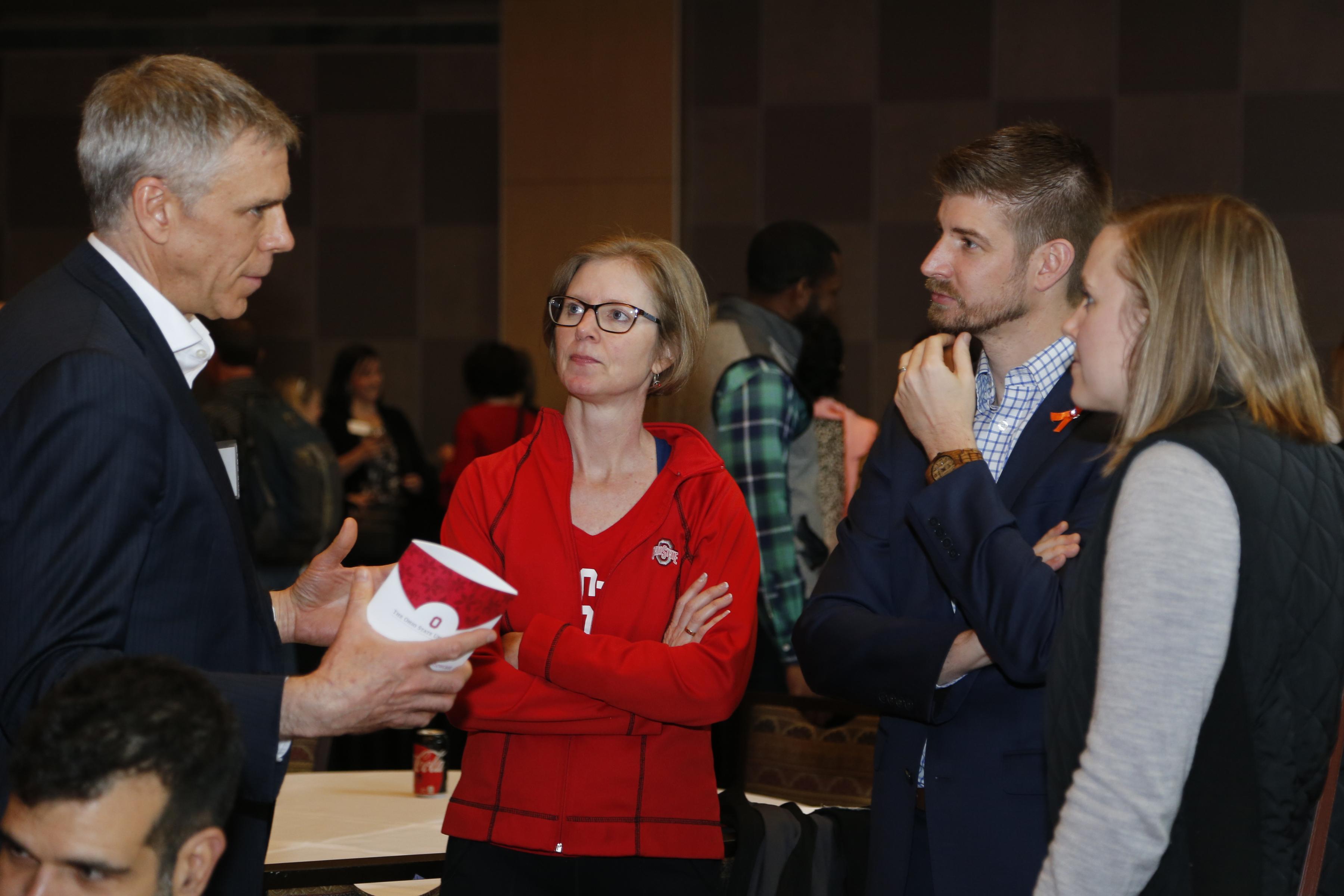 FOR OHIO STATE INVENTORS
Our team is here to help you through the commercialization process.
FOR COMPANIES
We are here to help you find the right university resources for your company needs. Learn more about engaging with the university including licensing one of our technologies.
News & Events
FinTech @ Ohio State and Beyond conference takes place Oct. 27-28

September 30, 2021

Ohio State will offer the first in a university-wide effort to boost the regions' Fintech ecosystem. Through a generous gift from Fintech71, the FinTech @ Ohio St...

Accelerator Award pre-proposals for Fall 2021 cycle due Oct. 4

August 20, 2021

Applicants may request a total award of up to $100,000 and life science applicants can request up to $150,000 to support external validation and de-risking activi...
View All