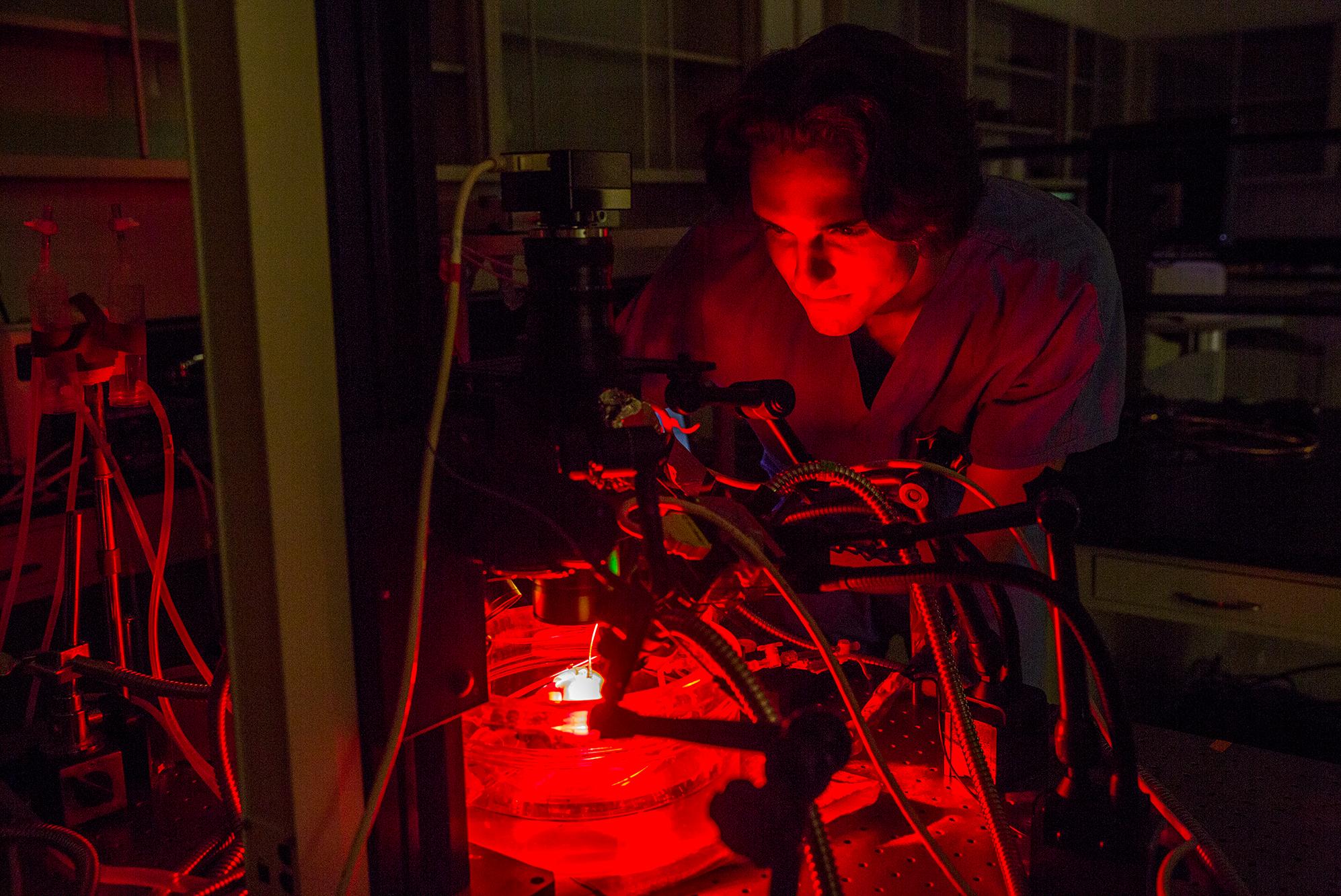 Working together to advance transformative technologies
Technology transfer teams within universities play a critical role in facilitating the translation of research and innovation into the market where it can have an impact on people and the economy.
Pathways to market
Technologies can be commercialized through at least two pathways, such as a license to an existing company or by creating a startup company. In some cases, the technology commercialization team may explore both pathways simultaneously. The choice of pathway is dependent upon a variety of factors including the intended involvement of the creator, the readiness level of the technology, the size of the problem the technology addresses, and the impact the technology will have on the market. We've created the Inventor's Guide to Technology Transfer to outline the life of a technology and help inventors know what to expect throughout the process.
We're here to help
Our team works closely in partnership with Ohio State inventors when taking technologies to market. We work to understand desired outcomes, and together form a plan that will help provide the most impact for each unique technology. 
News
The Ohio State University hosts second annual SERP meeting

October 31, 2023

Honda Funds Student Research to Promote Sustainable Aviation

October 26, 2023

American Honda Motor Co. (Honda) is helping the research of four graduate students and several student capstone teams to take flight as part of a grant to The Ohi...
View All