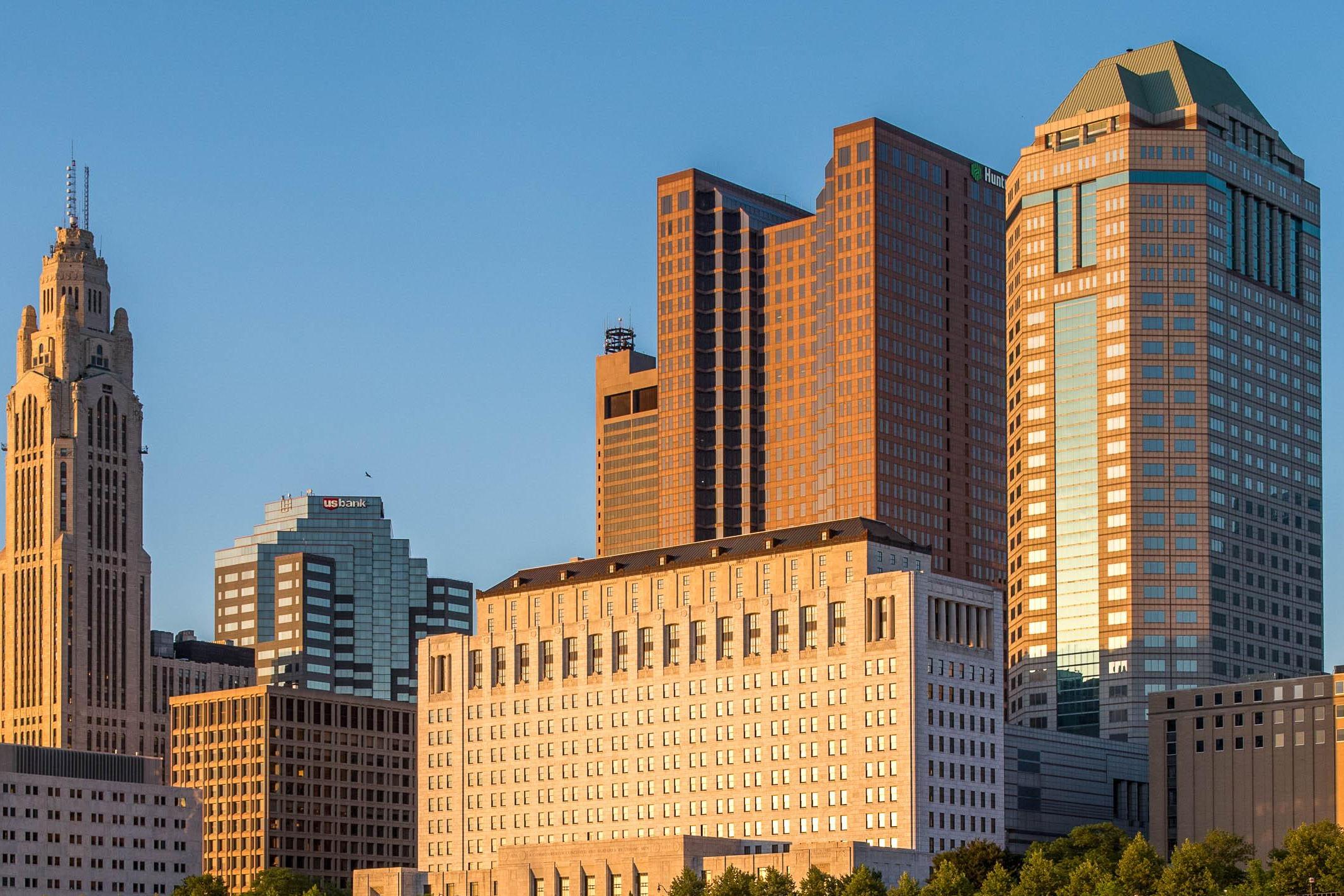 Economic Development at Ohio State
Learn more about the ways we can work with you. 
News & Events
Fan's Chemical Looping technology licensed by Ohio-based Babcock & Wilcox

November 2, 2021

Liang-Shih Fan's work reached an important milestone when Akron-based Babcock & Wilcox licensed a chemical looping process and oxygen carrier particle used fo...

FinTech @ Ohio State and Beyond conference takes place Oct. 27-28

September 30, 2021

Ohio State will offer the first in a university-wide effort to boost the regions' Fintech ecosystem. Through a generous gift from Fintech71, the FinTech @ Ohio St...
View All