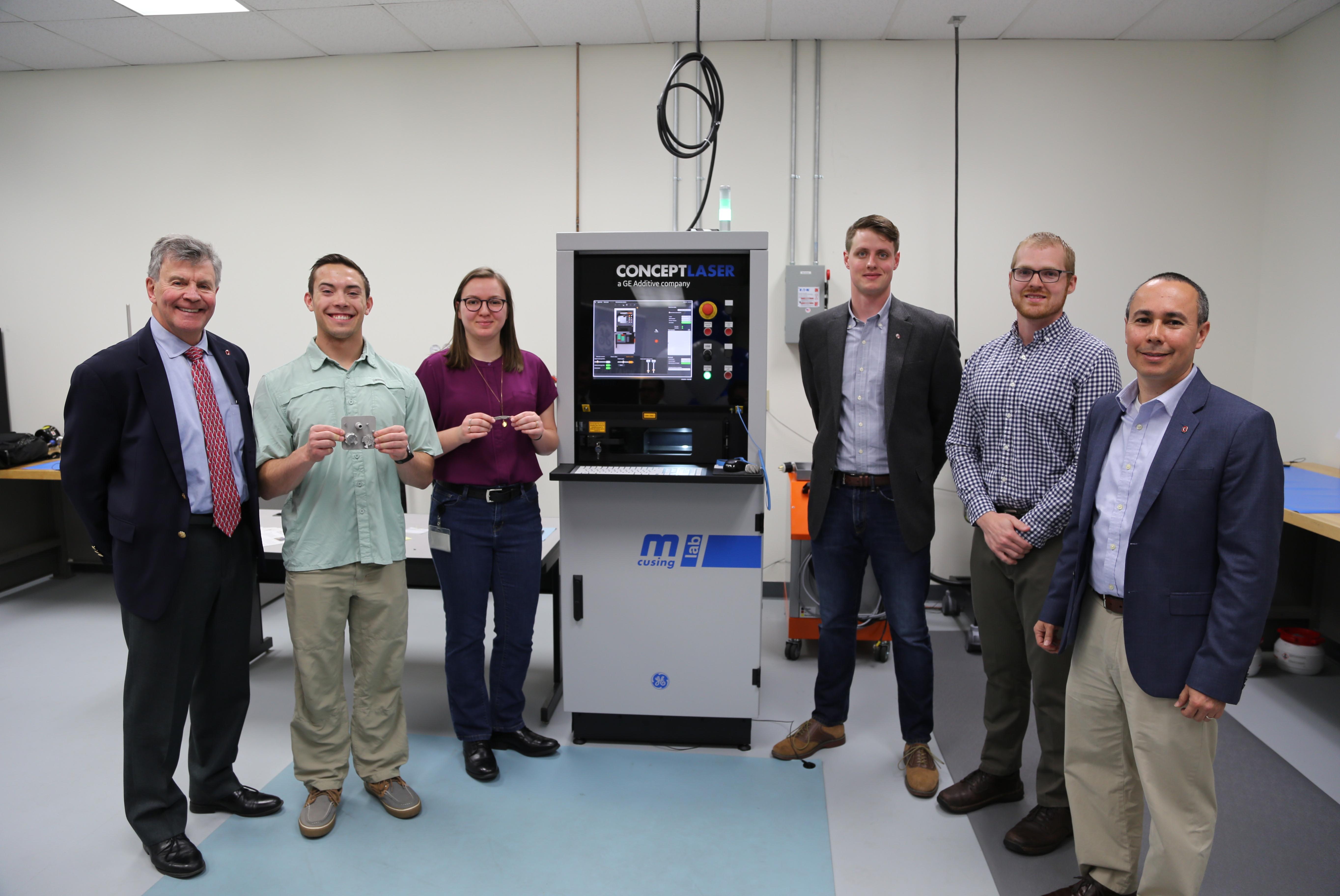 OUR MODEL OF ENGAGEMENT
Our team provides holistic coordination and management of company relationships with the university. We serve as a central point of coordination, connecting company partners to the right people and facilities at Ohio State. We help keep the communication going in both directions, building meaningful collaborations.
Learn more about how we work with businesses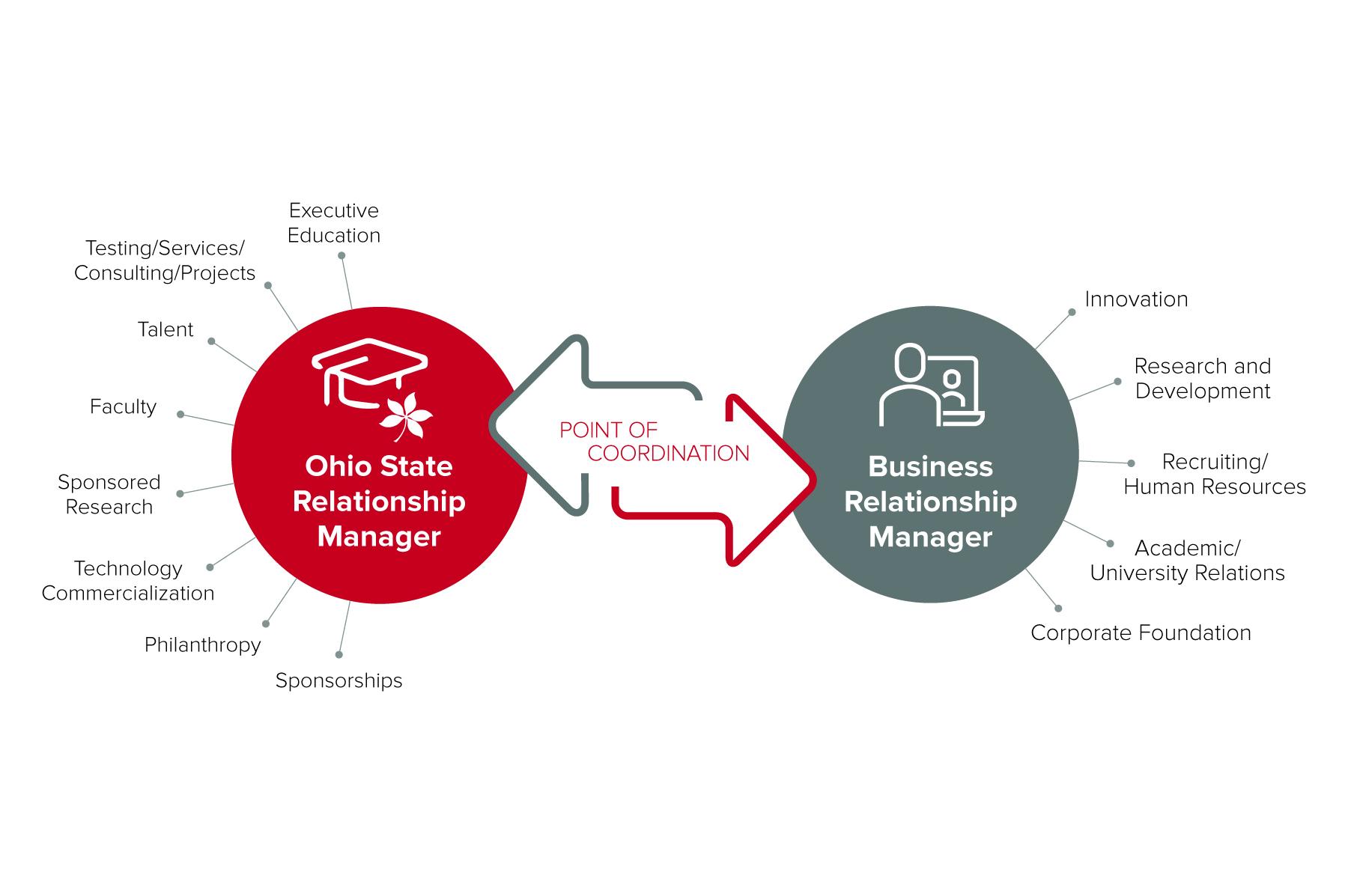 Contact Us
Not sure where to start or new to Ohio State? Let us know how you want to connect with the university
and a member of our team will contact you.
Contact Us
News & Events
FinTech @ Ohio State and Beyond conference takes place Oct. 27-28

September 30, 2021

Ohio State will offer the first in a university-wide effort to boost the regions' Fintech ecosystem. Through a generous gift from Fintech71, the FinTech @ Ohio St...

Accelerator Award pre-proposals for Fall 2021 cycle due Oct. 4

August 20, 2021

Applicants may request a total award of up to $100,000 and life science applicants can request up to $150,000 to support external validation and de-risking activi...
View All