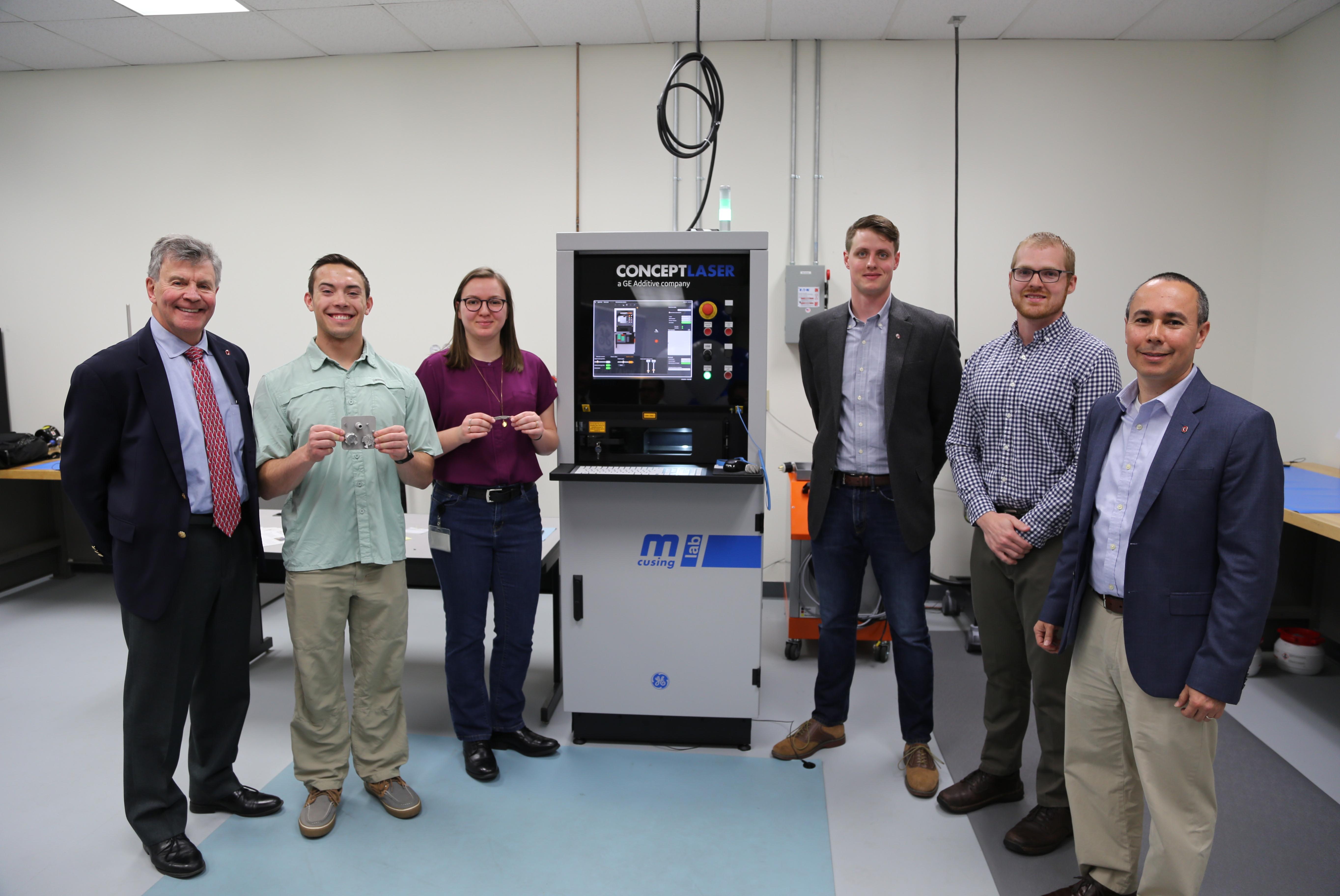 OUR MODEL OF ENGAGEMENT
Our team provides holistic coordination and management of company relationships with the university. We serve as a central point of coordination, connecting company partners to the right people and facilities at Ohio State. We help keep the communication going in both directions, building meaningful collaborations.
Learn more about how we work with businesses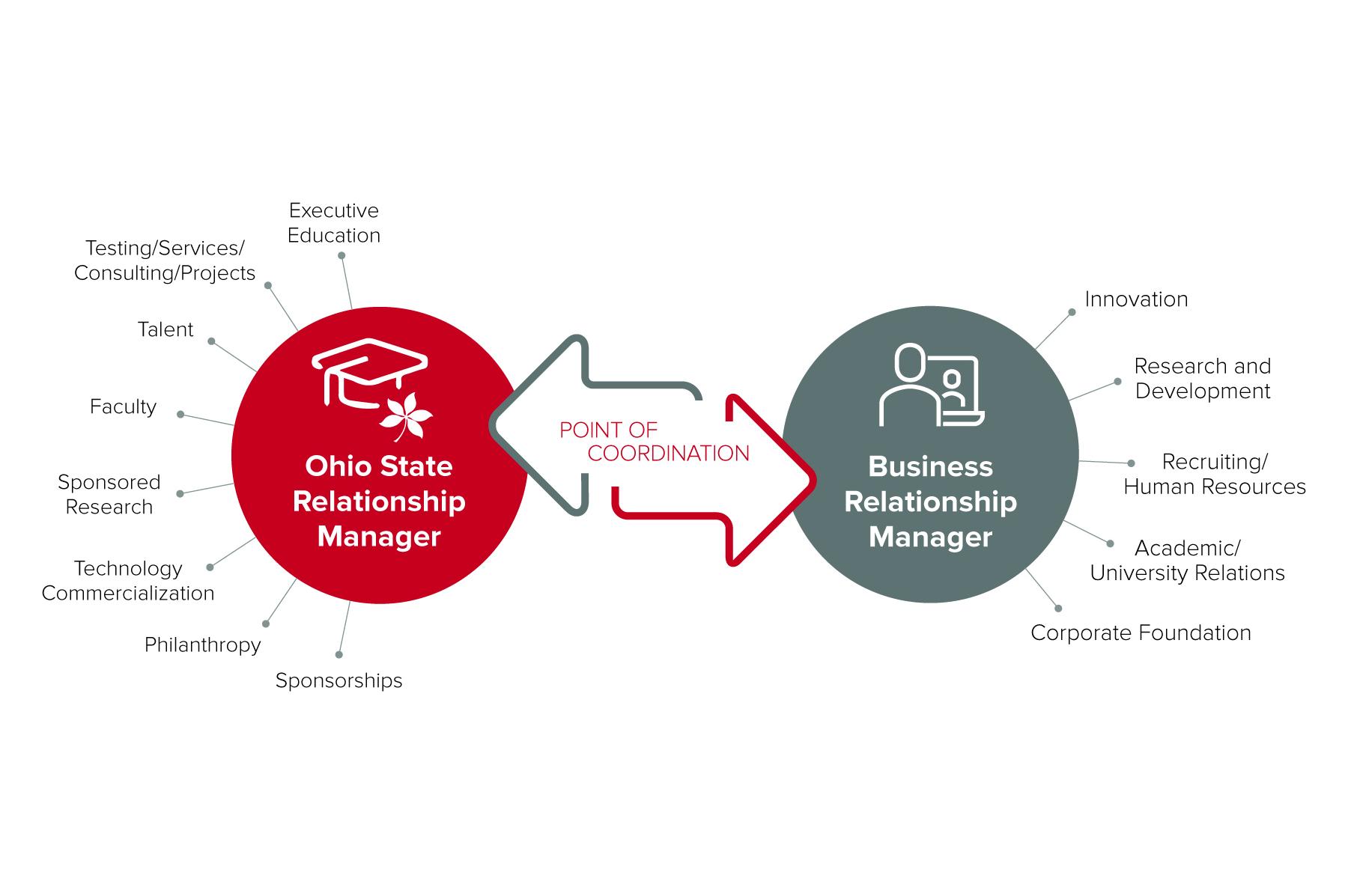 Contact Us
Not sure where to start or new to Ohio State? Let us know how you want to connect with the university
and a member of our team will contact you.
Contact Us
News & Events
Fan's Chemical Looping technology licensed by Ohio-based Babcock & Wilcox

November 2, 2021

Liang-Shih Fan's work reached an important milestone when Akron-based Babcock & Wilcox licensed a chemical looping process and oxygen carrier particle used fo...

FinTech @ Ohio State and Beyond conference takes place Oct. 27-28

September 30, 2021

Ohio State will offer the first in a university-wide effort to boost the regions' Fintech ecosystem. Through a generous gift from Fintech71, the FinTech @ Ohio St...
View All