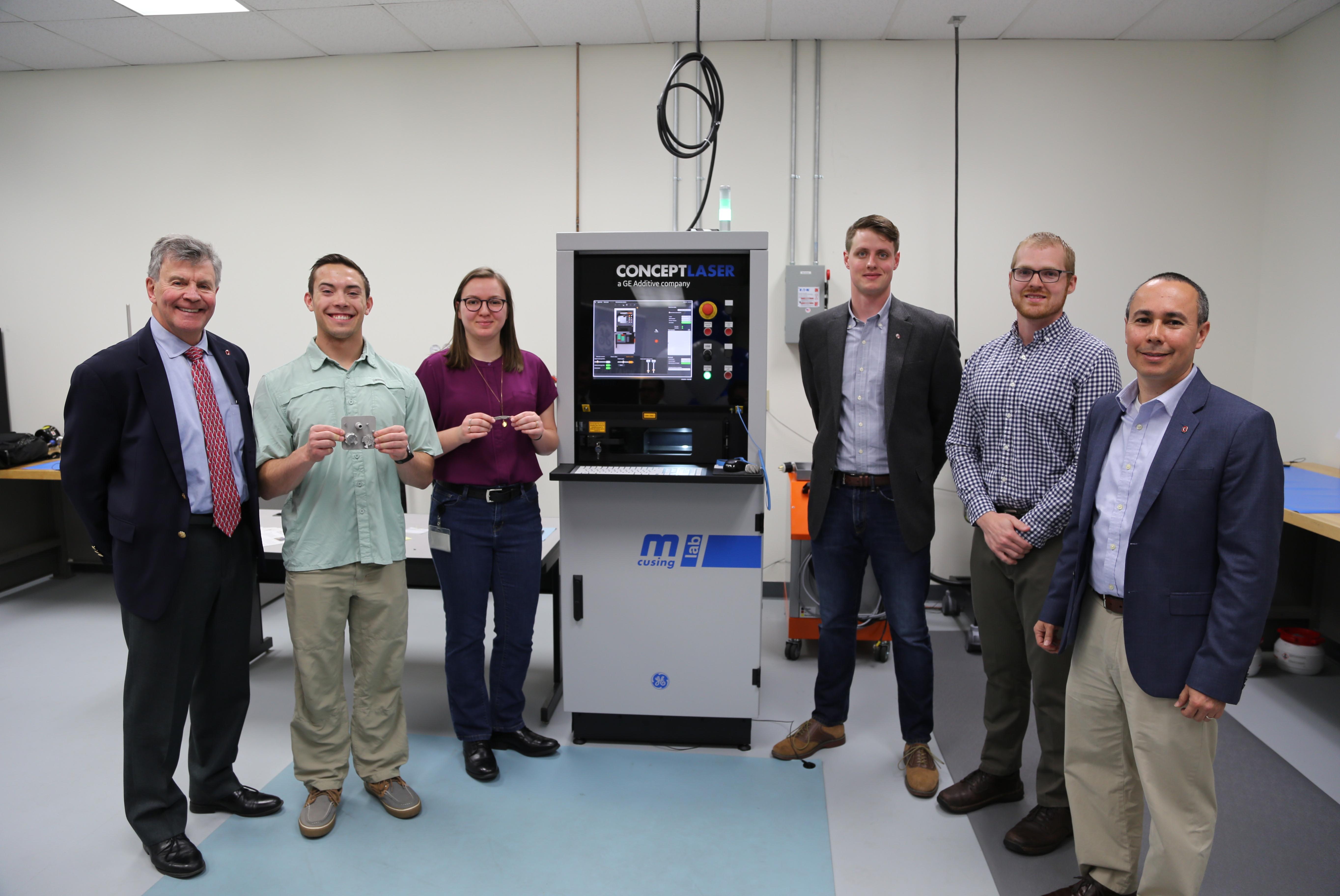 OUR MODEL OF ENGAGEMENT
Our team provides holistic coordination and management of company relationships with the university. We serve as a central point of coordination, connecting company partners to the right people and facilities at Ohio State. We help keep the communication going in both directions, building meaningful collaborations.
Learn more about how we work with businesses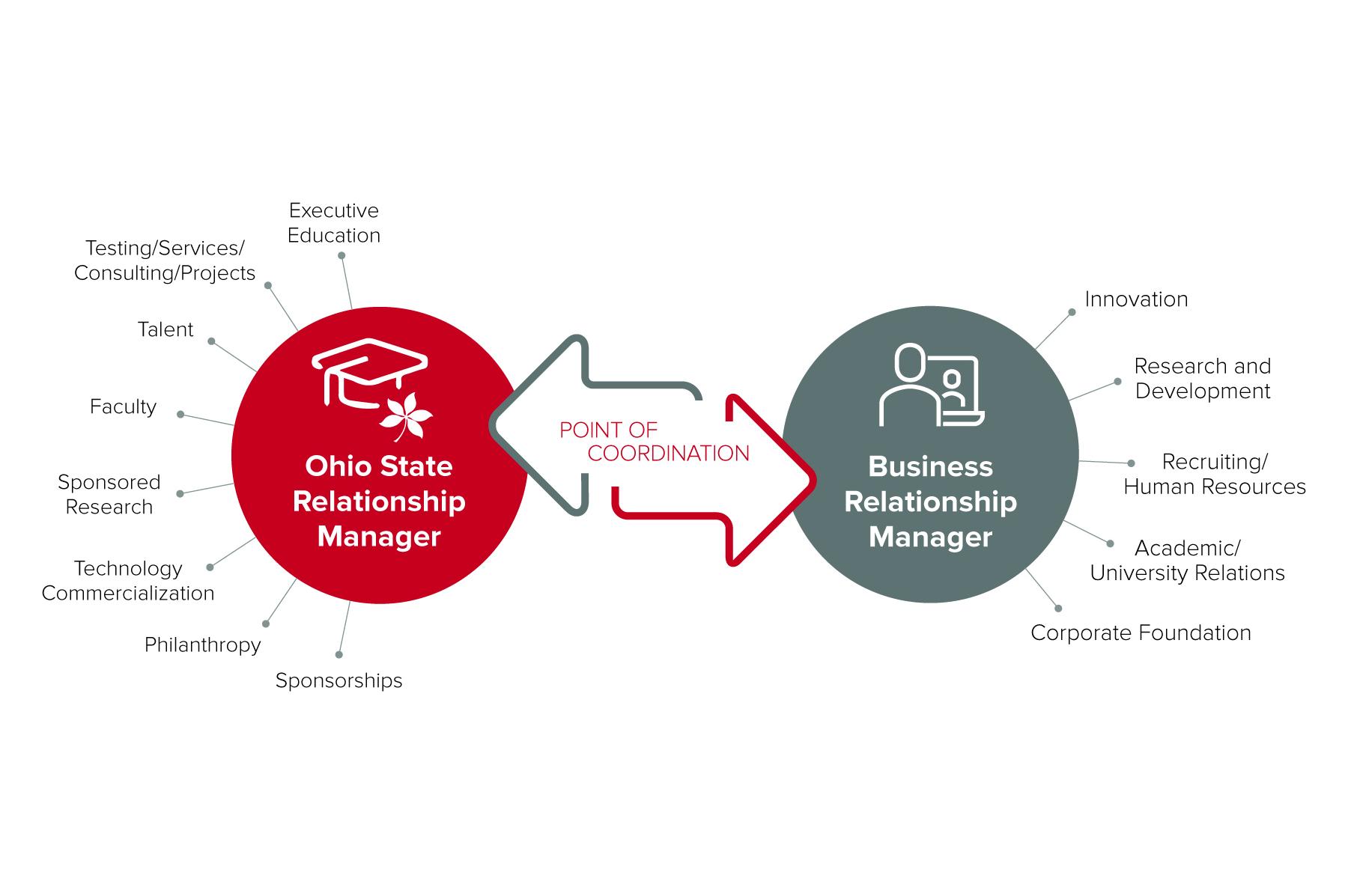 Contact Us
Not sure where to start or new to Ohio State? Let us know how you want to connect with the university
and a member of our team will contact you.
Contact Us
News & Events
Ohio State and Nationwide announce AgTech Innovation Hub

September 20, 2022

Nationwide to provide $2 million in funding to new collaboration designed to tackle climate change challenges

Ohio State chosen as research home for Starlab's George Washington Carver Science Park Terrestrial Laboratory

September 19, 2022

Voyager Space announced Ohio State as the host for the terrestrial analog of the George Washington Carver Science Park - an analog replica laboratory of the Starl...
View All