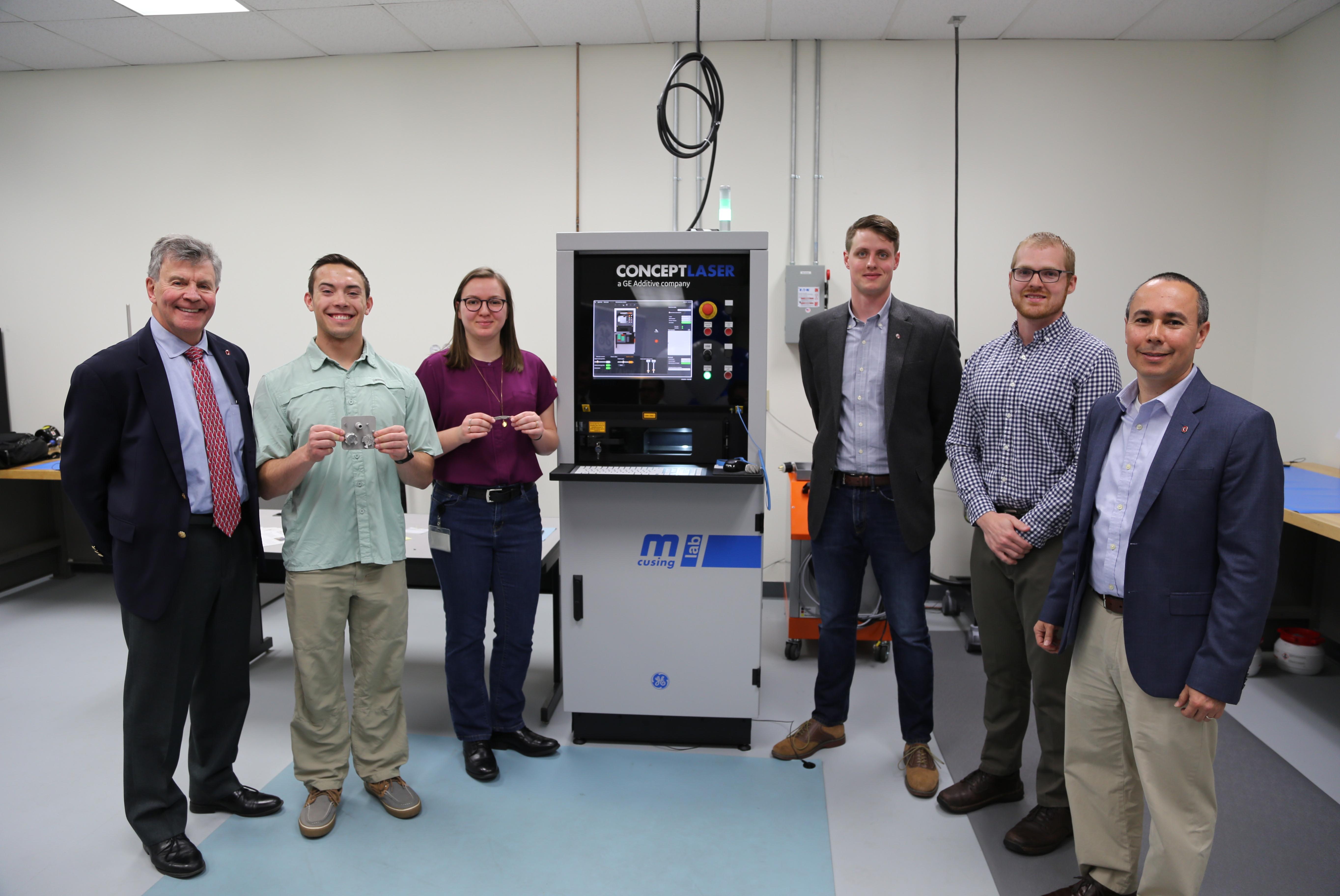 OUR MODEL OF ENGAGEMENT
Our team provides holistic coordination and management of company relationships with the university. We serve as a central point of coordination, connecting company partners to the right people and facilities at Ohio State. We help keep the communication going in both directions, building meaningful collaborations.
Learn more about how we work with businesses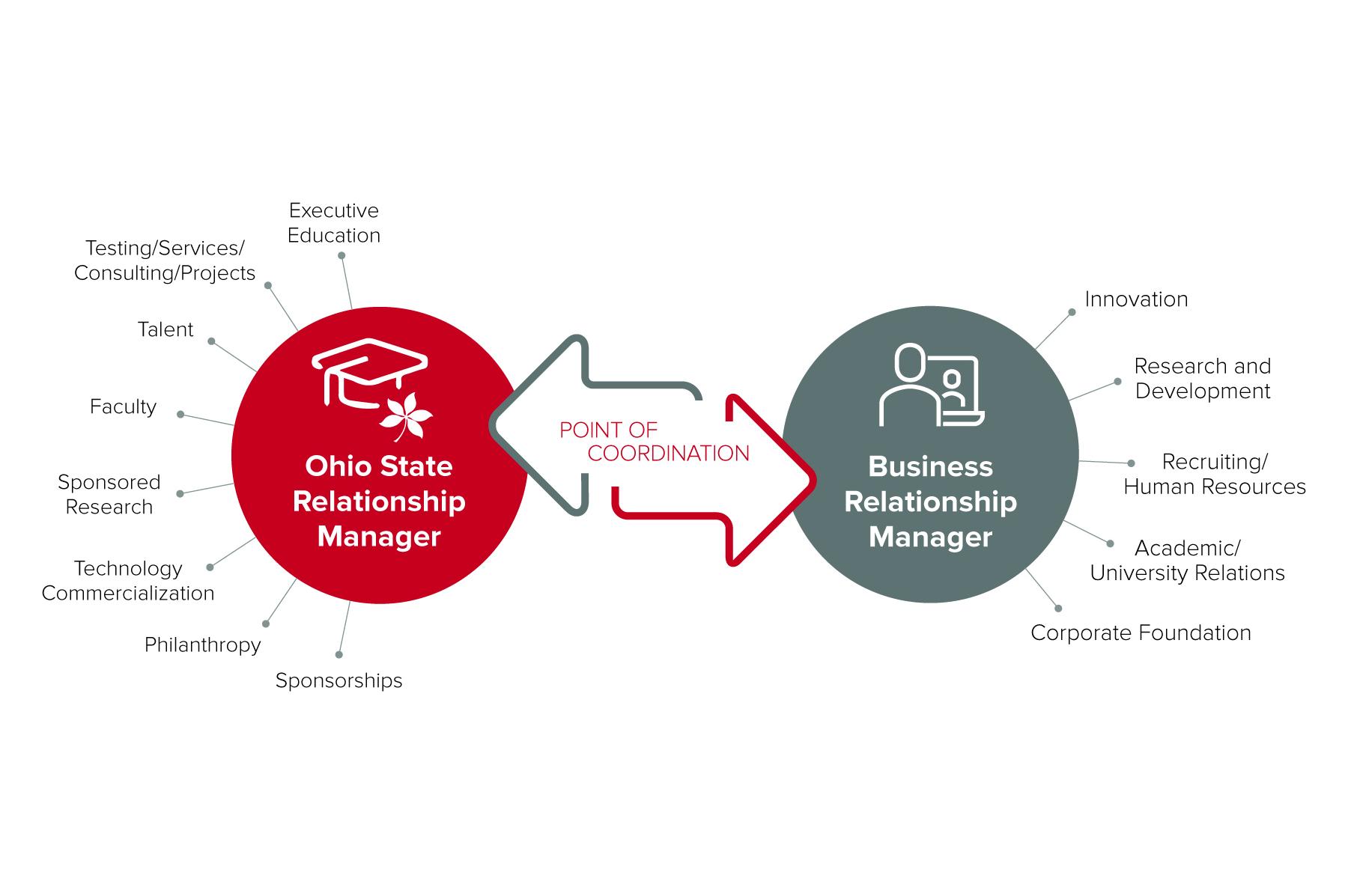 Contact Us
Not sure where to start or new to Ohio State? Let us know how you want to connect with the university
and a member of our team will contact you.
Contact Us
News & Events
Learn more about Ohio State's risk management tool on 6/2

May 20, 2022

Drug developed by Ohio State Consortium shows promise in treating COVID-19 patients at high-risk for ARDS i...

April 21, 2022

The drug was partially developed by James Dalton during his time at Ohio State and the intellectual property exclusively licensed on a global basis by Veru is own...
View All